THE MUSIC SHOPPE BAND
INSTRUMENT RENTAL PROGRAM
It came even to pass, as the trumpeters and singers [were] as one, to make one sound to be heard in praising and thanking the Lord; and when they lifted up [their] voice with the trumpets and cymbals and instruments of music, and praised the Lord, [saying], For [he is] good; for his mercy [endureth] for ever: that [then] the house was filled with a cloud, [even] the house of the Lord;
Chronicles-2 5:13
Why Rent from the Music Shoppe Rental Program?
Our business was founded on outstanding community service. Our repair department is best in the city, and our staff is there to help you select the right instrument for you or your child's needs.
The Music Shoppe supports and works with our local schools, so we know the right types of instruments your child needs as well as supplies and books.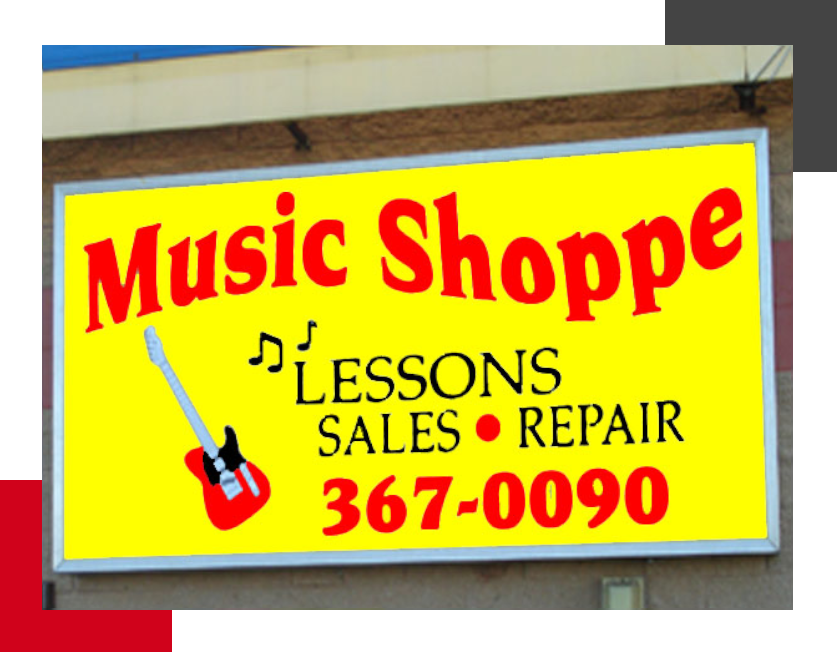 What Is the Replacement Plan?
The coverage protects you from expensive repairs should the instrument become damaged or stolen.
This coverage also includes regular maintenance and adjustments.